IVY MASION Must Up Bella Cream makes breast enhancement & beauty looking! Many women now have problems with too small breasts or sagging breasts, especially for women with small breasts. What kind of methods do you plan to use to solve breast problems? The topic of breast enhancement is more of a concern than good food, and girls are trying to make their breasts plump & firming. Even with large sizes, girls with large breasts are concerned about the shape, position, and firmness of the breast.
What should I do to get closer to the ideal breast? You may try a variety of methods such as upper body muscle exercises, breast massages, nutritional supplements, breast creams, and corrective underwear to solve problems. Has anyone tried several methods? But not all of these methods are suitable for you.
Why do girls want to make your breasts plump & firming?
What is the deep-seated desire of the psychological level?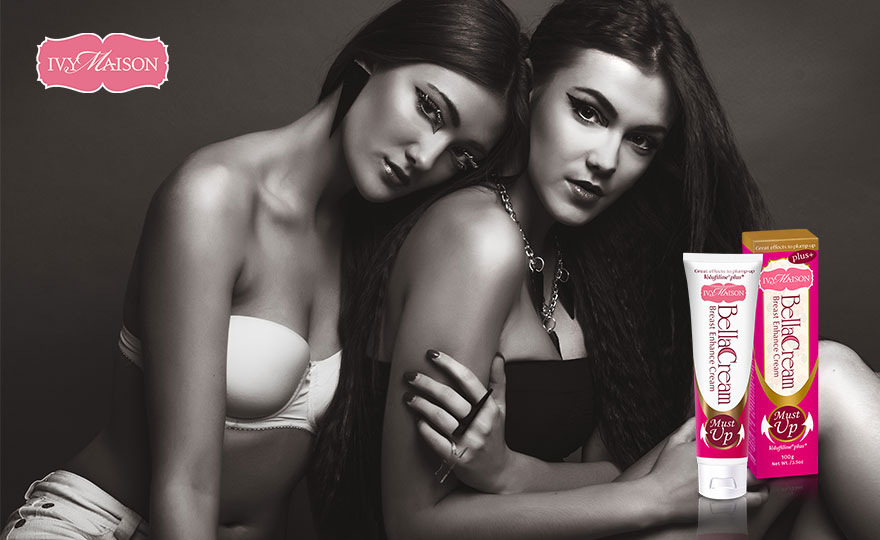 First of all, we fully understand why girls want to make their breasts plump & firming!
The answer is actually very simple. Few people seriously think about the problem first, because if the purpose is different, then the aim is different. First of all, let us clarify the purpose?
"I want to have a good figure to wear beautiful clothes!"
If you want to wear a dress to show a beautiful figure, you must first figure out your ideal breast shape. When the breast is not big enough, wearing a variety of different clothes, the upper body looks very poor, so we will need Some plump breasts set off clothes. For example, when wearing a slender sexy dress, if the chest is full, it's not just a good thing. The sexy dress that the full breasts show will attract more people's eyes!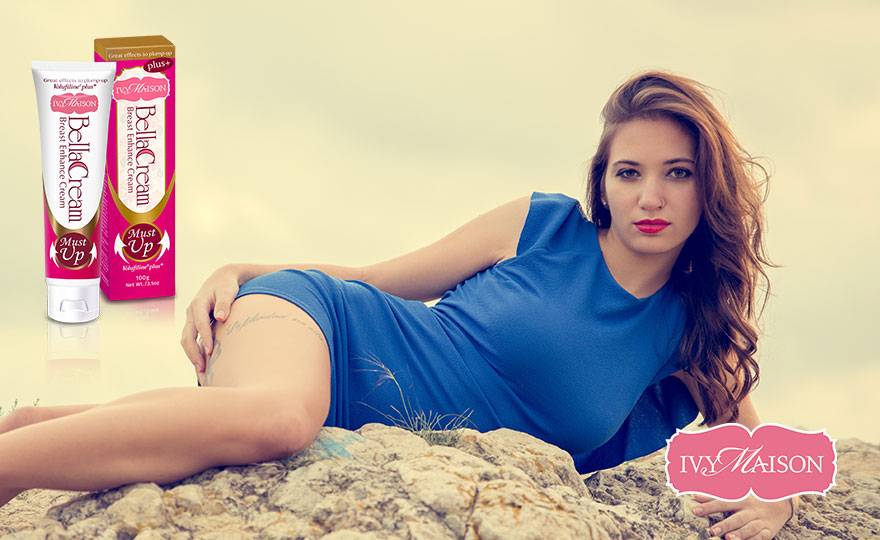 "I think this will be very attractive to my intimate partner!"
For many men, breasts are one of the unique charms of women. For most girls, satisfying intimate partners with perfect breasts will be their most desired need.
"I want to be confident and become a woman with perfect breasts."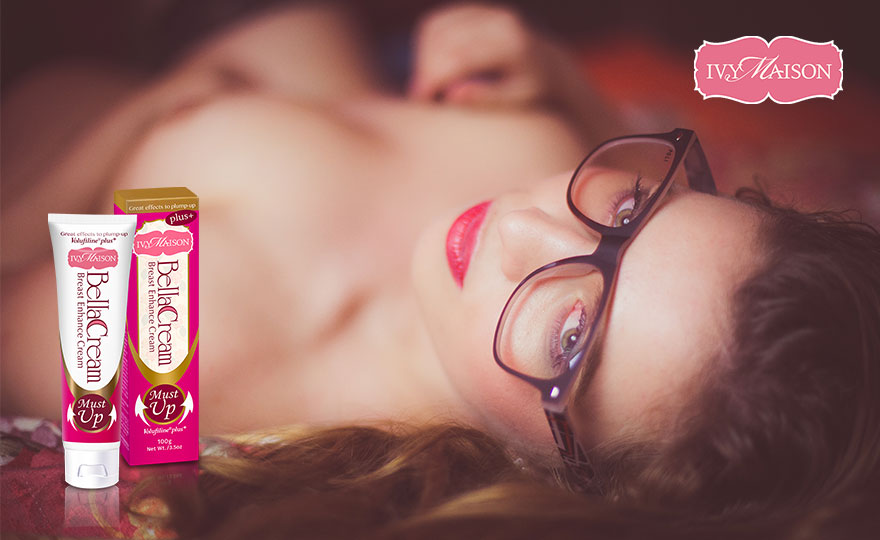 Although only the breast is not all feminine. Even so, if you look at the small breasts in the mirror or the sagging breasts, are there many women who will sigh? If you don't have confidence in your breasts, then you definitely will try any effective method!
That confident and shining girl will be a healthy and confident chest that will make her attractive!